---The "Bruce" Ancient---

Born in Airdrie Scotland, I emigrated to Canada in 1968. I am an expert on Scottish heritage and historic weaponry.

Blade is 440C 1/4" thick. 3 1/2" length, tapering to point, filed serrations and polished finish. Handle is White Tailed Deer rosette decorated with a pewter Celtic knot & an Amethyst cabochon (small). PRICE : $185.00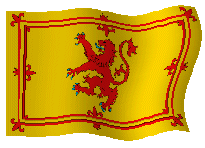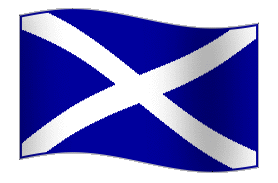 Fact: Sgian Dubh (Gaelic) means...Black Knife, not because its black but for the covertness in concealability and its sinister purpose. When visiting friends it was taken from under the armpit and great kilt, presented and placed in the stocking out of respect. Worn there to this very day....In Ancient times it was referred to as a Sgian Achlais...Armpit knife.

Complete with leather ruvetted sheath & Lion Rampant embossing.