SOG COMBAT BOWIE. LIMITED EDITION.

Beefy 1/4" X 1 1/2" X 7" Blade from 154-CM S/S. Olive drab military grade paracord wound handle. Complete with leather sheath and SOG embossing. Drilled hole in guard for attaching fishing line, cord, or trip wire. Combat and survival all in one package. PRICE: $ 275.00

One pc. construction and guard. Well balanced. Filed thumb grip, filed pommel end & bead blasted acid blackened stealth finish. Handle is long & oversized, holding lower on handle allows for chopping. A Spec Ops weapon above the rest.........

ITS HERE!!!

"Old Tymer" Mini Bowie

1 1/4" X 3 3/4" blade..3/16" thick. ATS-34 S/S. Polished, brass guard, oak slab handle. Complete with saddletan sheath. Great lil camp knife and skinner. PRICE: $130.00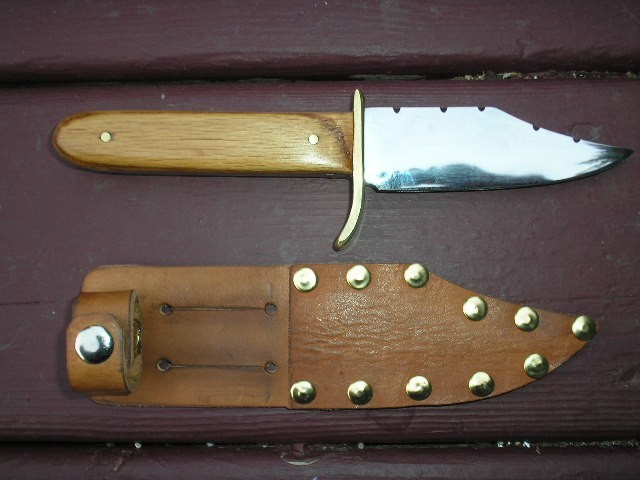 TEK 9 FASTBACK

Single edged, 1/4" thick. 154 CM S/S. Length approx. 5 3/4". Slot head bit on end of knife. Bead blasted finish and acid blackened....Complete with sheath. Knife, tool & chisel all in one.... PRICE: $ 65.00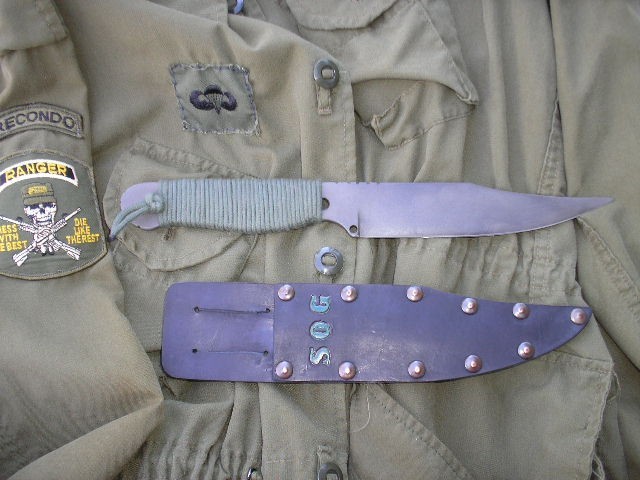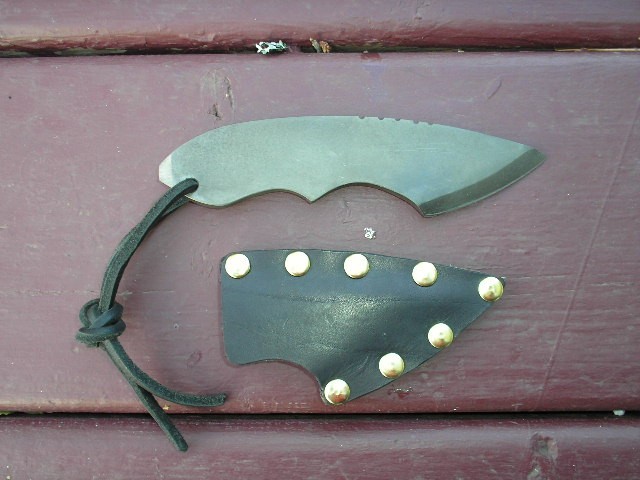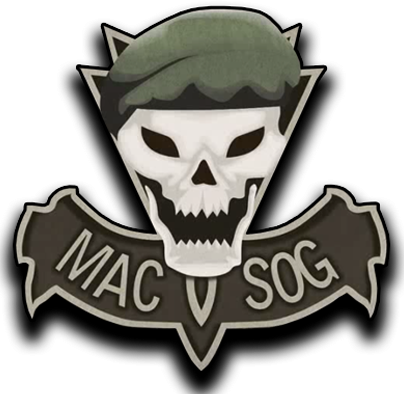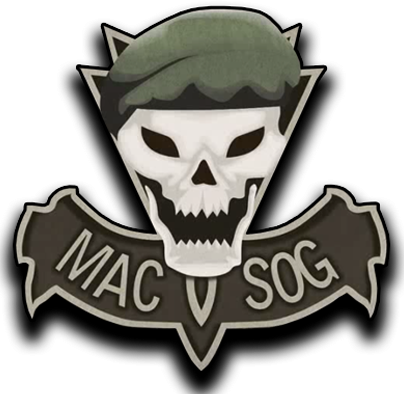 No matter the knife material...always keep your knives oiled...

SOG SPEC-TER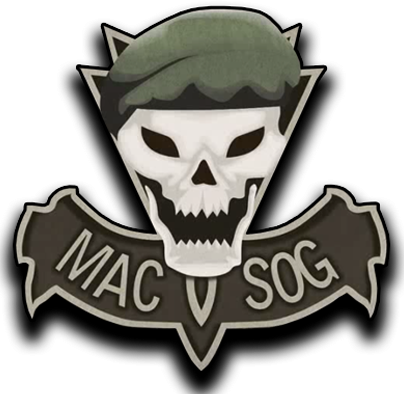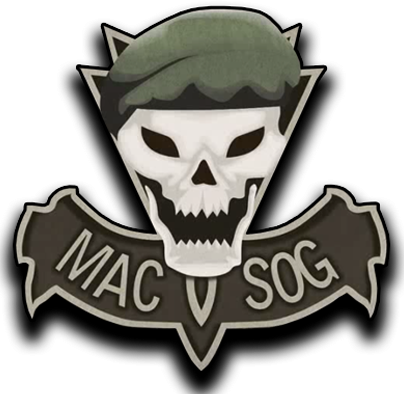 Limited Edition Series

1/4" X 6" Blade, 5" handle. One pc construction with military grade olive drab paracord wound handle. Balanced for throwing. Satin finish , c/w black leather rivetted sheath. PRICE: To be announced.


Template.....Work in progress........